I will never forget when Ryan and Lauren called and expressed their desire to pursue adoption. They signed on with me at CAC just a few short months after our initial call. The journey to their daughter was not easy, but as they share, every mountain they climbed to get to her was well worth the wait. Through all of the no's, through all of delays and setbacks, through COVID and in the middle of a Texas ice storm…they never gave up! Ryan and Lauren, it was an honor to walk with you guys through the adoption process. What a joy it has been to see your story unfold! God's grace is so very evident over every detail.
If you have been in the adoption journey for a while, then you already know. If you are just starting, then you will quickly learn. This process is one of the most challenging things that your marriage and faith may ever go through. But the ways God will work in your heart throughout this journey are absolutely amazing. If you can push aside the distractions of the enemy, you quickly see that your relationship and faith will be stronger. Our story was about to end with us quitting. But God intervened.

We had been struggling to conceive a child for several years prior. My wife and I both had health issues that were contributing factors. After unsuccessful procedures and a couple major health scares, we decided that having children biologically was probably not going to happen.

At that point, the thought of adoption was not on our minds yet. We had not even considered it. Then, God placed a little girl in our lives. She was staying with a family, which we are good friends with. Her mother had been struggling with drug use and she was going to stay with our friends until her mother got better. We immediately developed a relationship with this little girl. We grew to love this little girl and as our love grew for her, God laid adoption on our hearts.
In 2018 we signed on with Kelly at Christian Adoption Consultants and we jumped right into our adoption journey. I would say our journey for the most part was pretty typical. We finished our home study and profile book. We applied to adoption agencies and attorneys. Situations would become available to present our profile; we would apply and then they would say we were not selected. Then, we would have another; we would apply and then they would say we were not selected. Then another, and another, and another and then the questions started popping up in our head. "Is there something wrong with us?", "Do we need to be trying something different?", or the dreaded, "Should we be doing this at all?".

Every time we were not selected for a situation our minds would turn it into a big NO! Believe me after so many of those, it really started to hurt. We were starting to feel the struggle of it mentally and we allowed some of the questions to get to us. All the way to the point of giving ourselves a date of no more. We renewed our contracts with CAC and our Home Study Agency, and we told ourselves this was the last time. The enemy had finally gotten to us, and we were going to quit. BUT THEN GOD.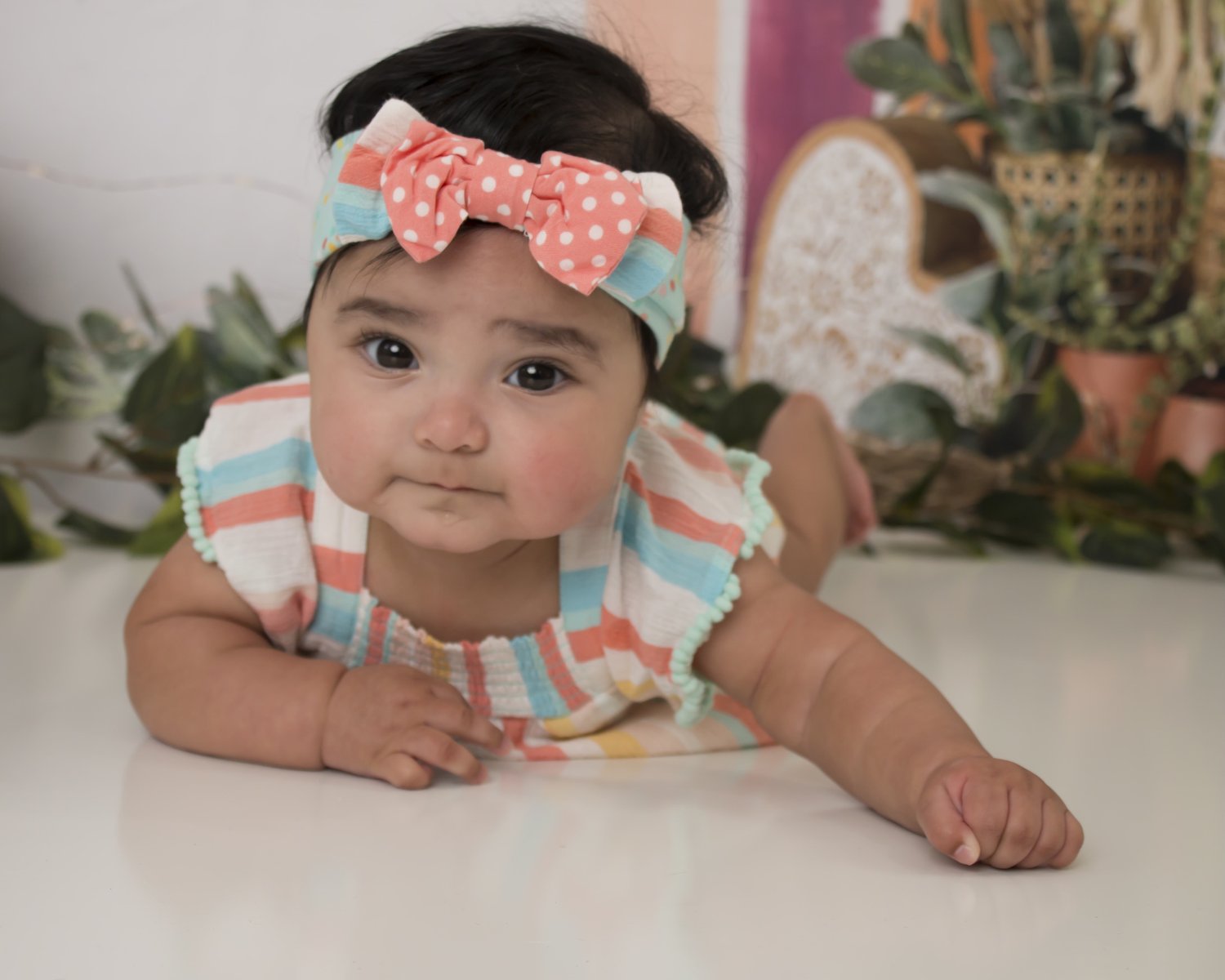 At the end of January we received a phone call from one of the adoption agencies that we had been working with. They told us about a mother who was choosing adoption for her baby. Something felt different about this situation, but we didn't know what it was, so we asked them to give us a few moments and think it over. We got off the phone, talked to each other and contacted Kelly, our Adoption Consultant. After speaking with her, we felt good about moving forward. We called the adoption agency back and told them that we would love to present our profile. She immediately said she was glad we had decided to move forward, as the expecting mother wanted the agency to choose and they had chosen us. We immediately felt a flood of emotions! All of the years of waiting, years of "no's" that we had interpreted as rejection, years of not feeling adequate, had ended with a simple, YES!

The agency shared with us that the expecting mother would like to name her child. We asked if they knew what she would like to name her. "Yes, she would like for her name to be Angeline." We were amazed and shocked! A couple months before my wife had lost her Aunt Angie. Angie was the one that gave my wife her middle name, Nichole. Angeline fit perfectly-Angeline Nichole, it was.

Her due date was March 2nd so we started planning quickly! But we didn't get too far with it because she came about a month early! She was born in Texas. We live in Illinois- a short 16.5 hours drive if conditions are good. But we drove through an ice storm that shut down Texas. Once again, God took control of the situation and saw us through. We made it to Texas in great time, considering the conditions.

Once we got to our destination, we settled into our hotel room and started figuring out when we could go see our baby girl. The agency informed us that she was in NICU because she was not eating on her own just yet. Due to COVID restrictions they were only allowing one visitor at a time. Our first thought was, "How are we supposed to bond with our child one at a time, for a small window, once every 24 hours?" But God had other plans. He placed amazing nurses in our path that pushed for the Medical Director to allow us more time with her.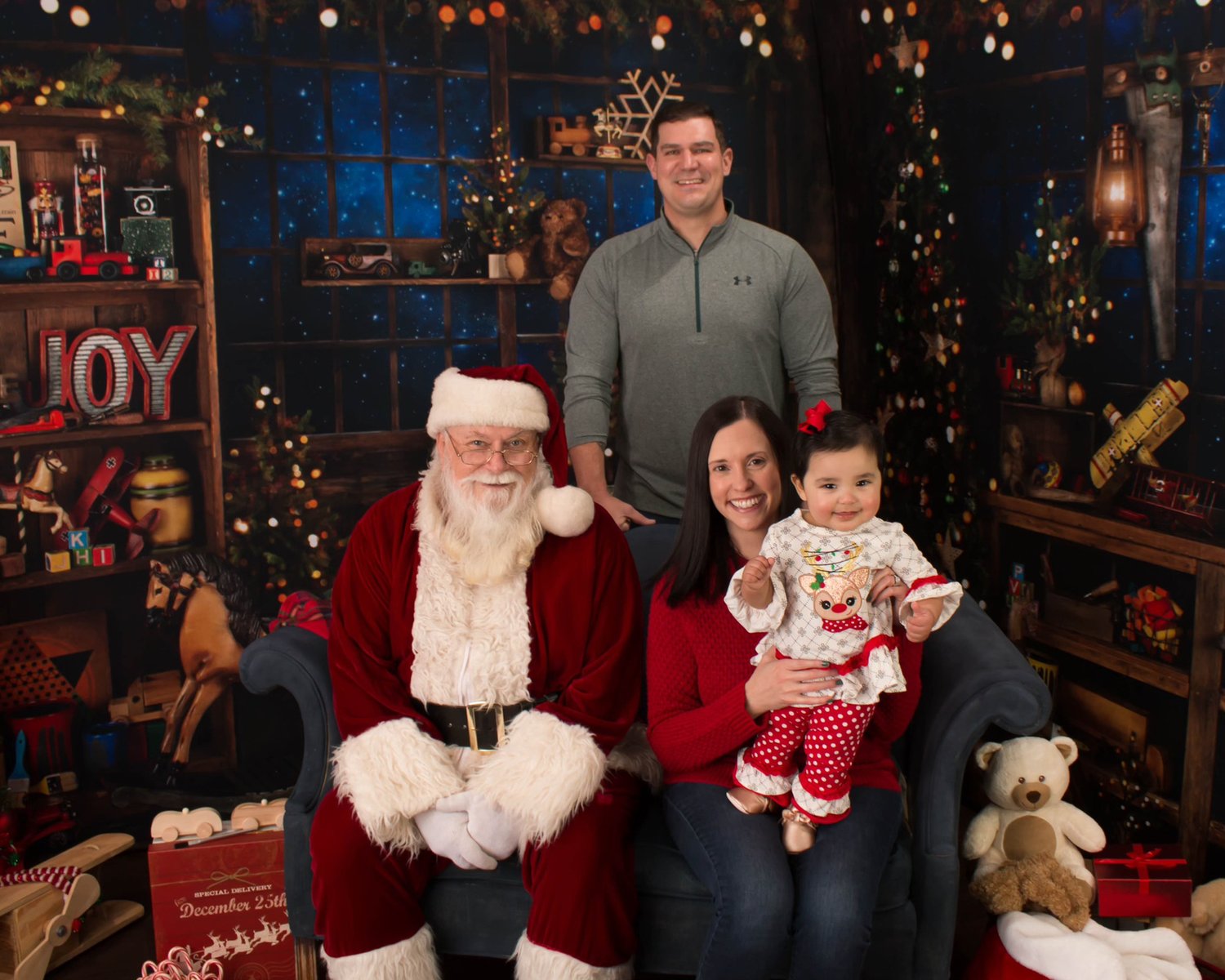 When she was eating better we were finally able to take her back to our hotel. Twice during the first few nights that we had her with us we lost power for several hours. Typically, being in Texas, you wouldn't be worried about this. But the weather conditions weren't favorable, as this black out was caused by a record setting winter storm. Stores started running out of food, fuel was becoming limited, but God put us in a place where people did not cause more chaos. This town came together and helped each other. The hotel made sure the people that stayed there had at least 2 meals a day. The surrounding gas stations made sure people stayed orderly and everyone had a fair chance at getting fuel. Even when people told us something was going to be a big roadblock, God made a way.

When we began the interstate paperwork for the adoption, we were warned that it could possibly take twice as long as normal due to everything that had been going on with COVID and the storm. Typically, it should take anywhere from 7-10 business days for it to process. They told us we should be prepared for over 14 days. It took only 4. God was with us in every detail.

Our story is a reminder to us of God's faithfulness. Angeline came into our lives February 10th. It was the day we were meant to become parents. All of the waiting, heartache, struggle and frustration all disappeared. This is the day we had been waiting for. It gives a new meaning to, "This is the day that the Lord has made. I will rejoice and be glad in it" (Psalm 118:24).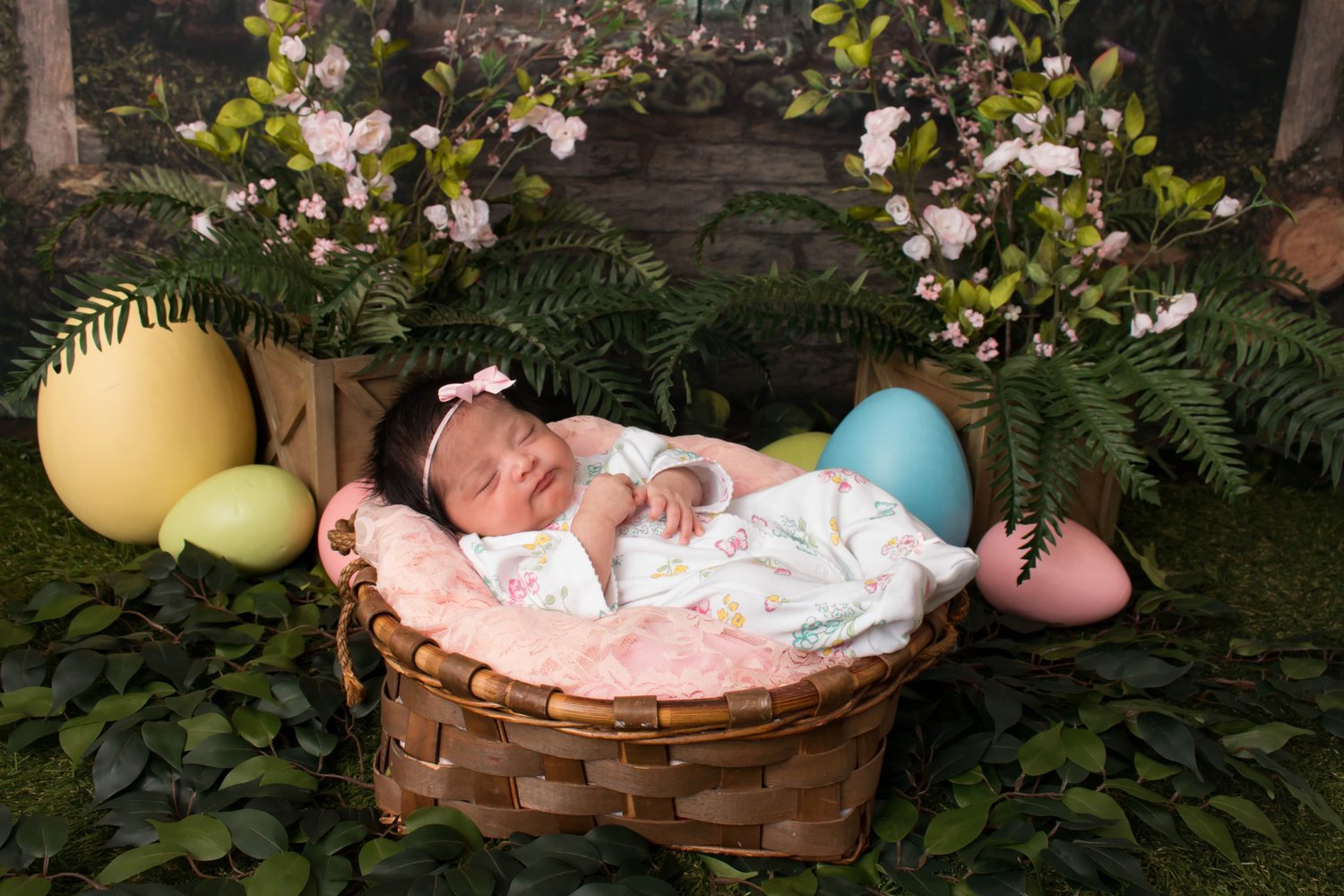 ***If you are interested in learning more about adoption and the services we provide at Christian Adoption Consultants, I would love to chat! Email me, Kelly Todd, at kelly@christianadoptionconsultants.com to request a FREE information packet!***