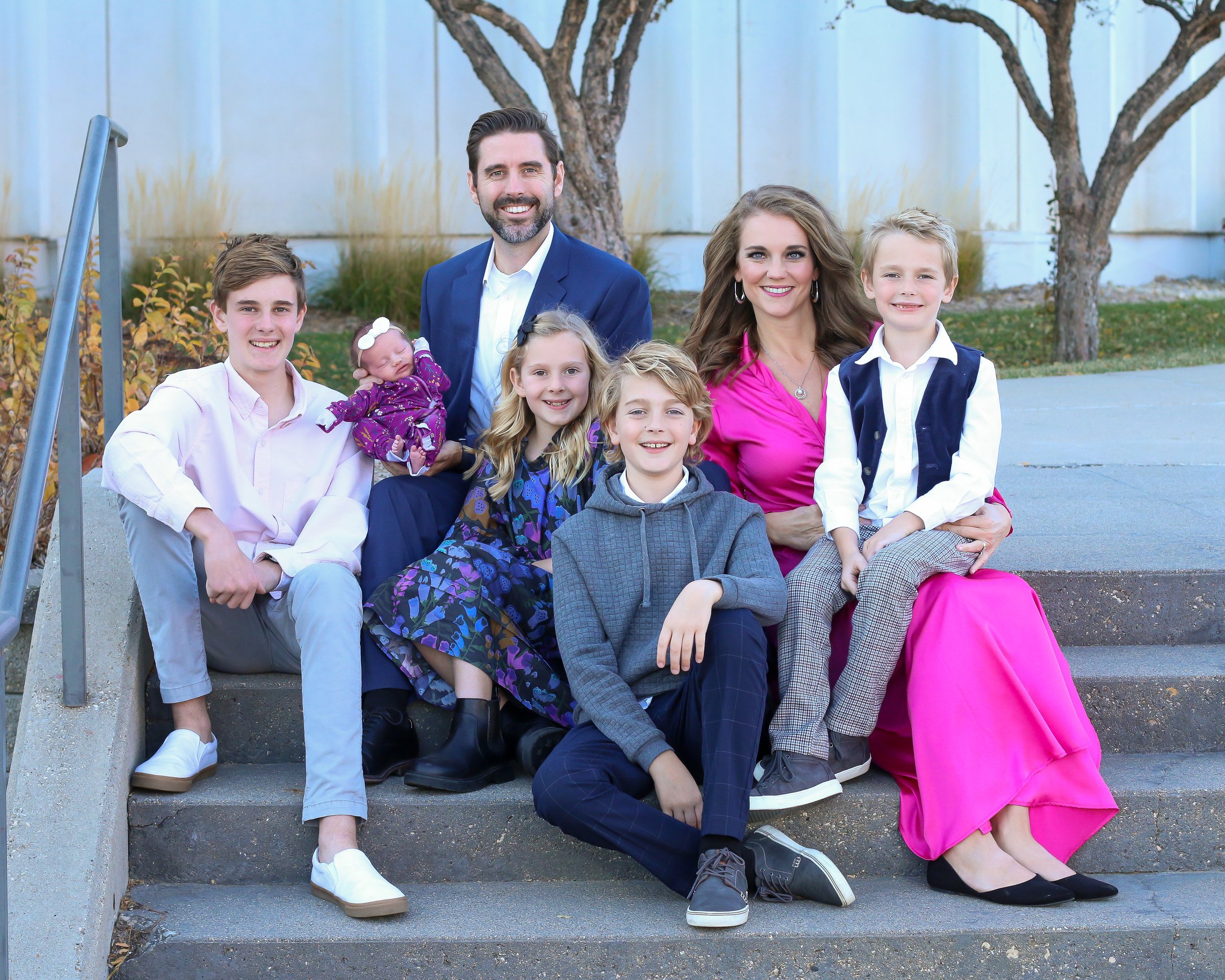 I had the pleasure of walking with Ryan, Katie and their 4 sweet kiddos, through the adoption journey that led them to their beautiful daughter! As you will read, the story to their baby girl was not an easy road, but they continued placing their trust in the Lord through the ups and downs of the adoption process. "Faith" and "perseverance" are two words that come to mind when I think of this amazing, godly family. I know they would attribute these qualities to God's grace and strength in their hearts and minds, and I couldn't agree more. Ryan and Katie, I am in awe of the story God has written and continues to write for your wonderful family! Thank you for entrusting me to walk with you on this sacred journey and for your willingness to share a little about it with others!
---
When we started on our adoption journey it was because we felt convicted by our belief in the sanctity of life and God's calling in the book of James to care for orphans. We wanted to be more than just pro-life in word, but also in action. Ryan's biggest hold up on this journey was the financial end of things (it has been amazing to watch God provide). Katie's biggest hold up was a doubt that an expecting mother would pick a family with four biological kids in it. (This fear was also set aside in time.) Adoption to our family is represented by the word "YES"! "Yes, God, we trust you with our fears and family, finances, and future."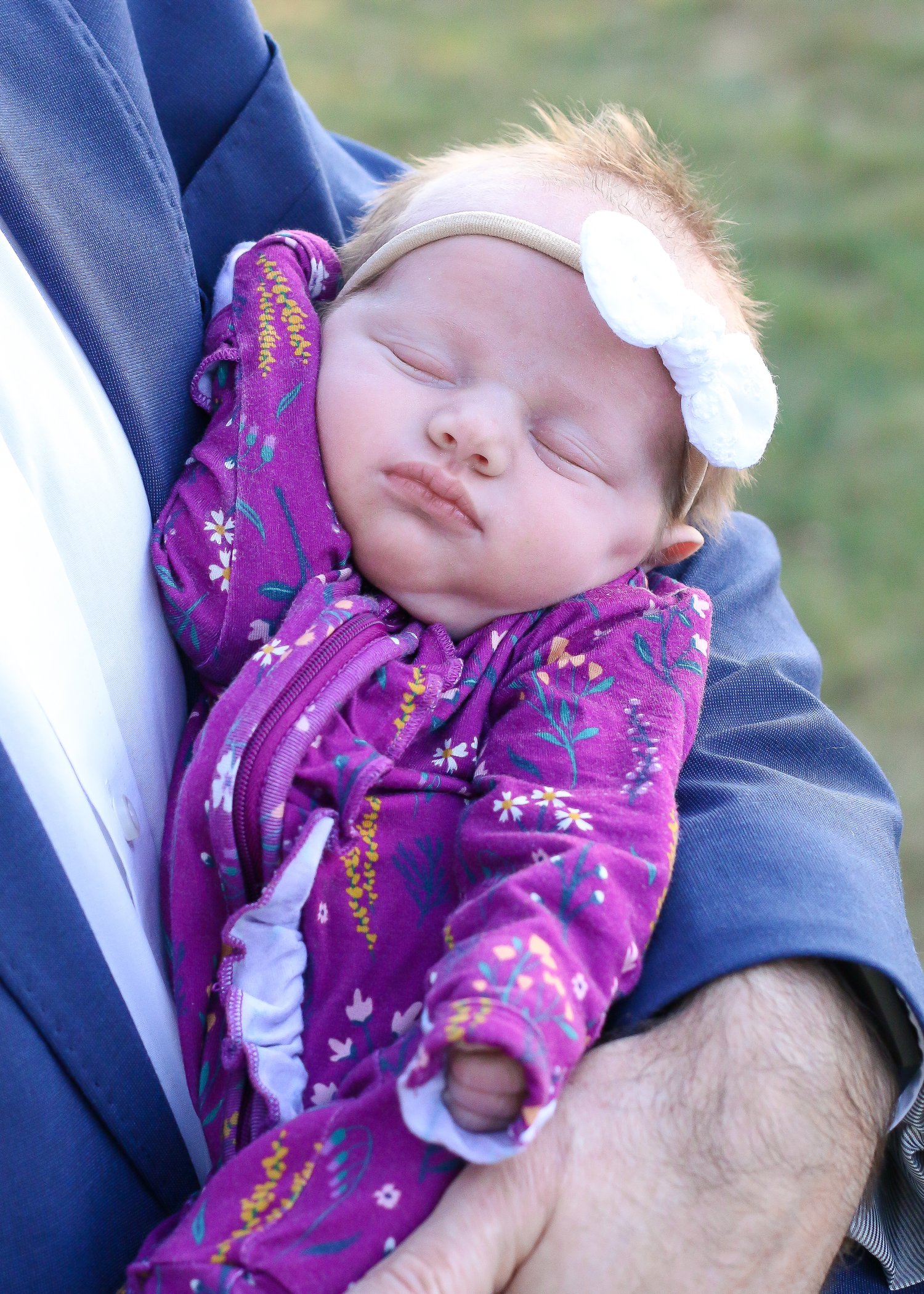 We found Christian Adoption Consultants through a search for a guide. Though we have four biological kids, this was our first trip into the world of adoption. We wanted someone who had walked the path before us to help us avoid the pitfalls and educate us in the mountain of things we didn't know. We reached out to CAC. We were only a few minutes into a phone conversation with Kelly before we knew we had found the right guide for us. She was equal parts knowledgeable and compassionate. Having the opportunity to learn from Kelly's firsthand experiences along with parents who had walked both sides of the adoption journey was so incredibly helpful. Working with CAC and their multi-agency approach was truly the right decision for us, and we are so grateful that God led us to that first conversation with Kelly.
It is easy to look back on this end of the path, and speak of gratitude and God's providence, but walking the path itself was far from easy. It came with more than its fair share of heartache, disappointment, and frustration. The adoption process can be messy. There is a lot of pain out there in the world, and when you sign up to step in and pray diligently over individual situations, you open yourself up to that messy and that pain, even if only indirectly. We actually walked through two failed/interrupted adoptions on our way to our daughter, and the pain of those was very real and excruciating, not just for us but for our kids as well. In these times, we clung to God all the tighter. Perhaps it is better to say that He proved His faithfulness over and over as he carried us whimpering along in his comforting arms. Again and again we ran to one of our favorite verse from the book of Jeremiah chapter 29: "For I know the plans I have for you," declares the LORD, "plans to prosper you and not to harm you, plans to give you hope and a future."
Here is a bit of how our story unfolded:
At the beginning of the year, we were matched with an expecting mother. Though we did not have direct contact with her, for several months we had the opportunity to love on her through small gifts, notes, and prayer. Months later a precious baby girl was born and the mama chose to parent. We took some time to grieve and process, but continued moving forward in our journey. A few months later we were matched again with a mama due in just a few weeks. One week later, baby was born and the mama chose to parent. Our 18+ month adoption journey was a roller coaster ride of all kinds of emotions. On the one hand, we were thrilled that they felt equipped to parent their child, but it was still an extreme sadness that washed over us as we were ready and willing to welcome a new child into our home.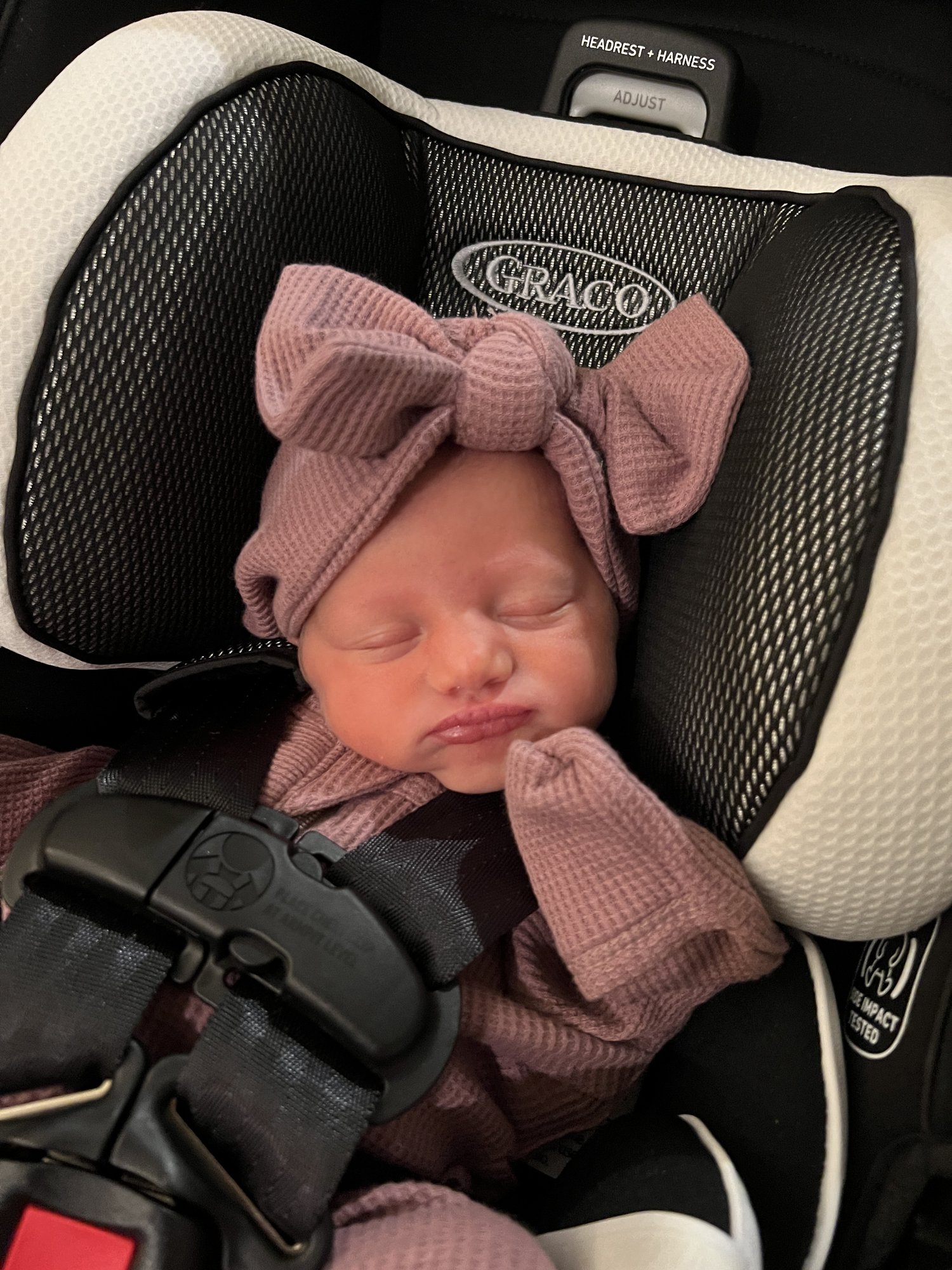 In October, we received a call from an agency about a baby born situation. Our case worker let us know that a baby girl had been born, that the mama had chosen our family, and that we needed to get there as fast as we could! We hopped on a plane the next morning and spent the next few days at the hospital getting to know this sweet mother and creating a beautiful relationship with her. She made the most difficult decision of her life and placed her beautiful baby girl in our lives forever. We are so, so grateful for her selfless heart and her ability to entrust her daughter in our care.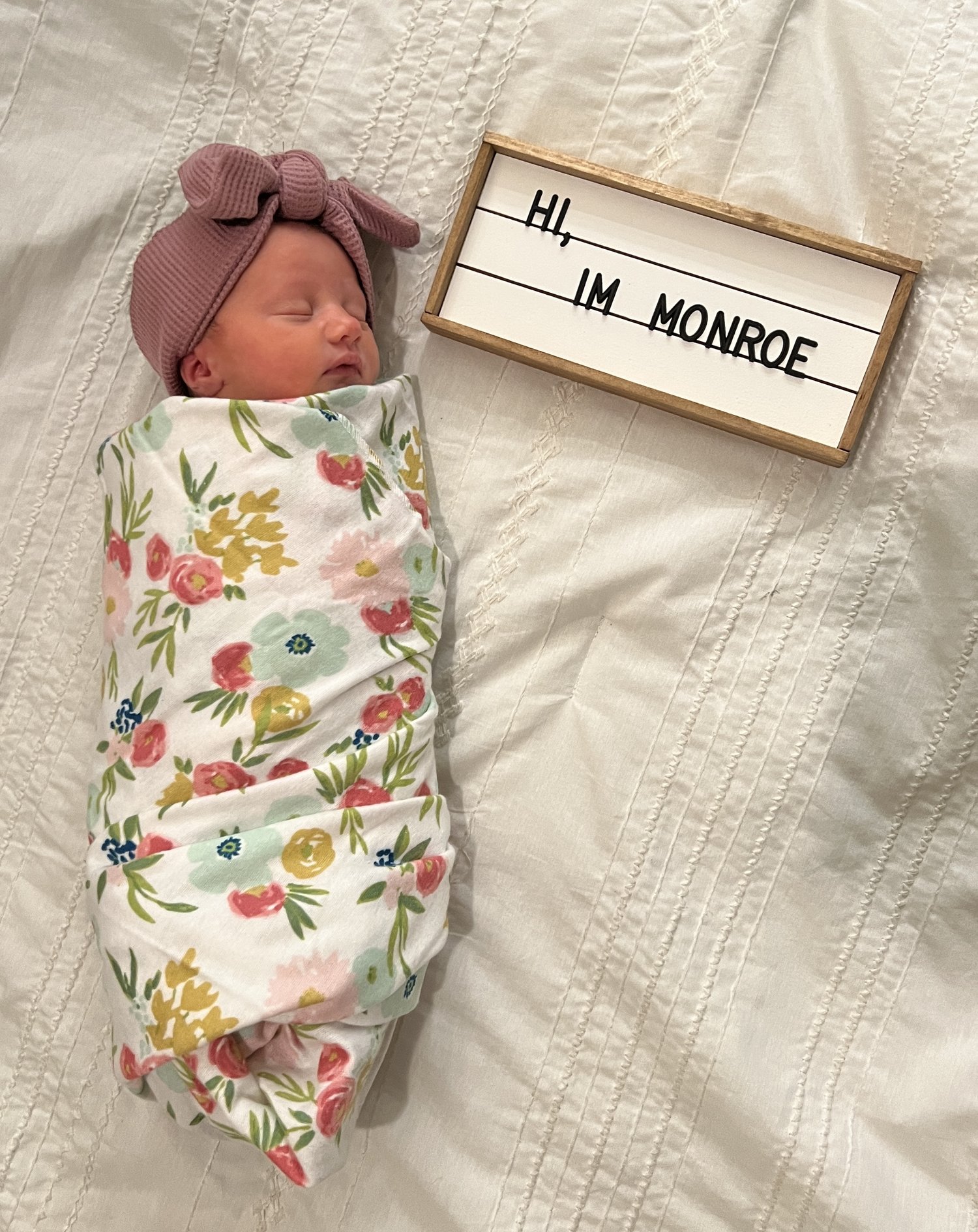 God has taught us much about patience and peace in the waiting throughout this journey. It is easy to give lip service to "trusting God," but when the rubber meets the road this can certainly be harder in practice. Still, God is faithful, and we are so blessed. Our little lady, Monroe, is such a joy and we (all six of us along with our extended family and friends) are enthralled with her. We are excited to walk into the future with her in our arms and to see how our relationship continues to grow with her Birth Mother. What a blessing to have so many people in Monroe's life who love her.
---

***If you are interested in learning more about adoption and the services we provide at Christian Adoption Consultants, I would love to chat! Email me, Kelly Todd, at kelly@christianadoptionconsultants.com to request a FREE information packet!***